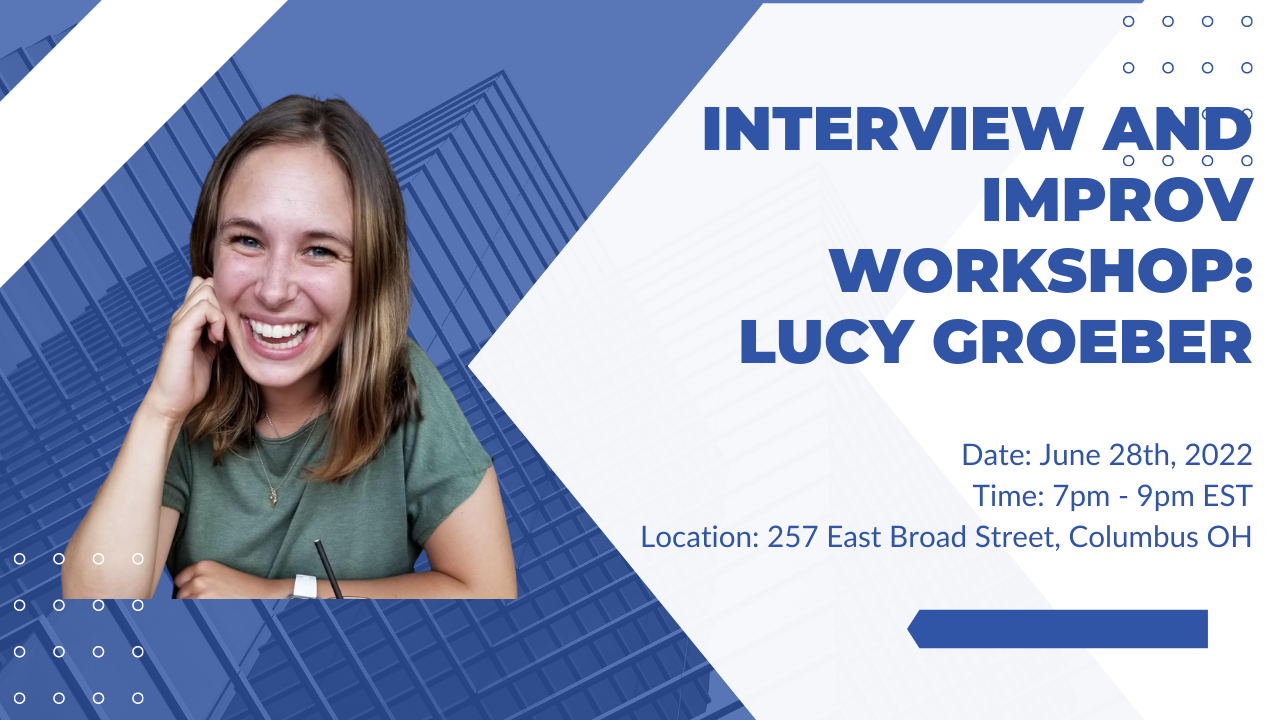 Join Lucy Groeber, Training Outreach Consultant at OhioHealth Physician and Provider Recruitment, as she shares how improv can be used to enhance your interview and professional skills.
Improv is used as a corporate training tool to teach the art of communication through vulnerability. Participants learn skills in empathy, listening and teamwork through specifically designed scenes and games. Whether you are looking to enhance your presentation, leadership or networking skills, the lessons learned from improv are applicable to both your professional and personal life.
About our Guest Speaker:
Lucy Groeber studied performing arts at Savannah College of Art and Design. While attending SCAD, she focused her studies in theatre direction and improv.

Lucy auditioned for an improv group after a professor advised her to "run towards opportunities that scared her." After Lucy said "yes and," to improv, she went on to become a member of the first all-female team to make it (and win) the National College Improv Tournament.

Lucy continued to perform in Savannah in addition to festivals in New York and Chicago before working at Groundlings Theatre in Los Angeles.

In 2016 Lucy returned to her hometown of Columbus and began teaching improv classes through Shadowbox Live. She's had the opportunity to teach many different types of people-from Girl Scouts to executive leadership teams. One of her favorite experiences was teaching students from the Franklin County DD.

Now she works on the Provider and Physician Recruitment Team at OhioHealth. Lucy leads workshops on networking and interviewing in addition to teaching improv to physicians.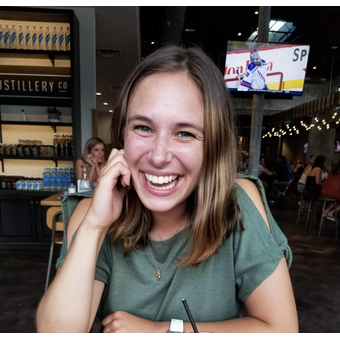 The Catholic Foundation, 257 East Broad Street, Columbus OH 43215