Join us as we welcome Mitch Wilson to speak about unity and relational ministry in a world of division and shallow relationships.
7:00 PM - Happy Hour and Networking
7:45 PM - Open in Prayer and Introduce Speaker
9:00 PM - Close in Prayer
Mitch currently serves as the development officer for Saint Paul's Outreach (SPO). Prior to starting with SPO last January, Mitch worked for 104.9 The River for nearly five years, assisting them in promotions, working On-Air, and serving in various marketing capacities.
A 2017 Ohio State graduate, Mitch is a native of San Diego, California. It was at OSU that he stumbled upon Saint Paul's Outreach and experienced a reversion back to his faith.
Outside of his work with SPO, Mitch and his wife Laura participate as members of the Cornerstone Catholic Covenant Community here in Columbus. Through this community, they get the opportunity to speak, lead worship, assist in young professional outreach, and mentor college students.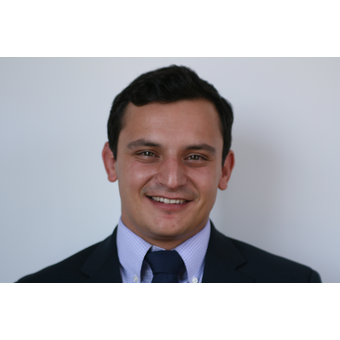 St. Paul Catholic Church, 313 N State St, Westerville, OH 43082, USA