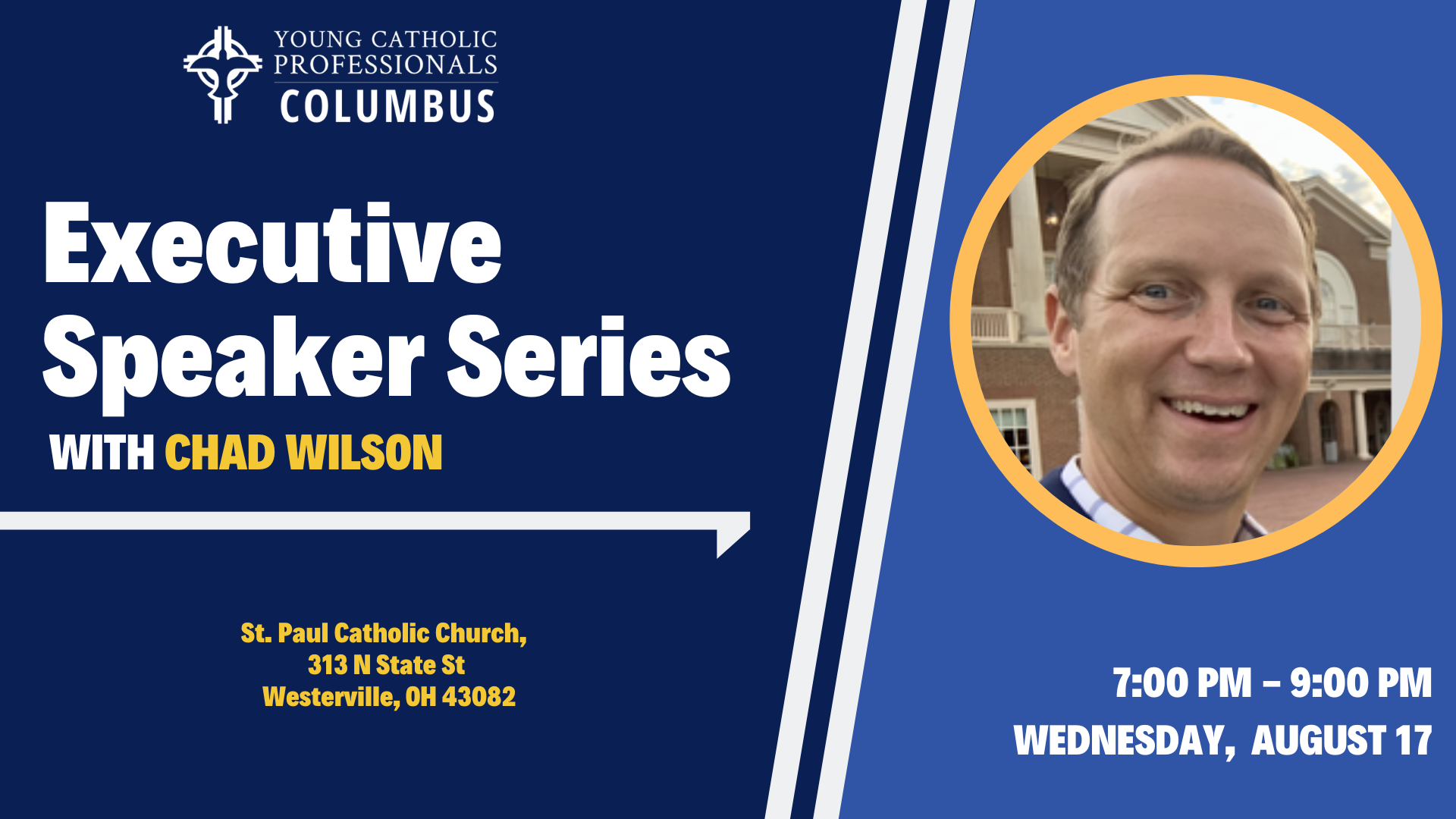 Join us as we welcome Chad Wilson to speak about his professional and personal career insights on incorporating his Catholic faith in his work. Chad serves as an Associate Vice President in the Office of Government Relations for Nationwide.
7:00 PM - Happy Hour and Networking
7:45 PM - Open in Prayer and Introduce Speaker
9:00 PM - Close in Prayer
In his role, Mr. Wilson advocates for Nationwide and its members in the state of Ohio. He will share his 20 years of advocacy experience which includes a national role at Nationwide and beginning his career at the National Federation of Independent Business (NFIB) representing small-business owners.
Chad holds a Bachelor of Science in Marketing from Franciscan University of Steubenville. His personal interests include travel and skiing. He has leadership roles with numerous charities along with national and state advocacy and insurance organizations. Chad is married to his wife Chrissy, and father to Charlie, Mari, and Quinn.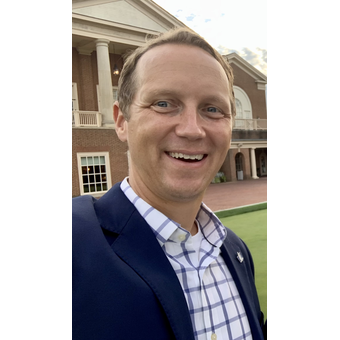 St. Paul's Catholic Church