Register Now!
Or paste this link in your browser's address bar: https://ycp.squarespace.com/columbus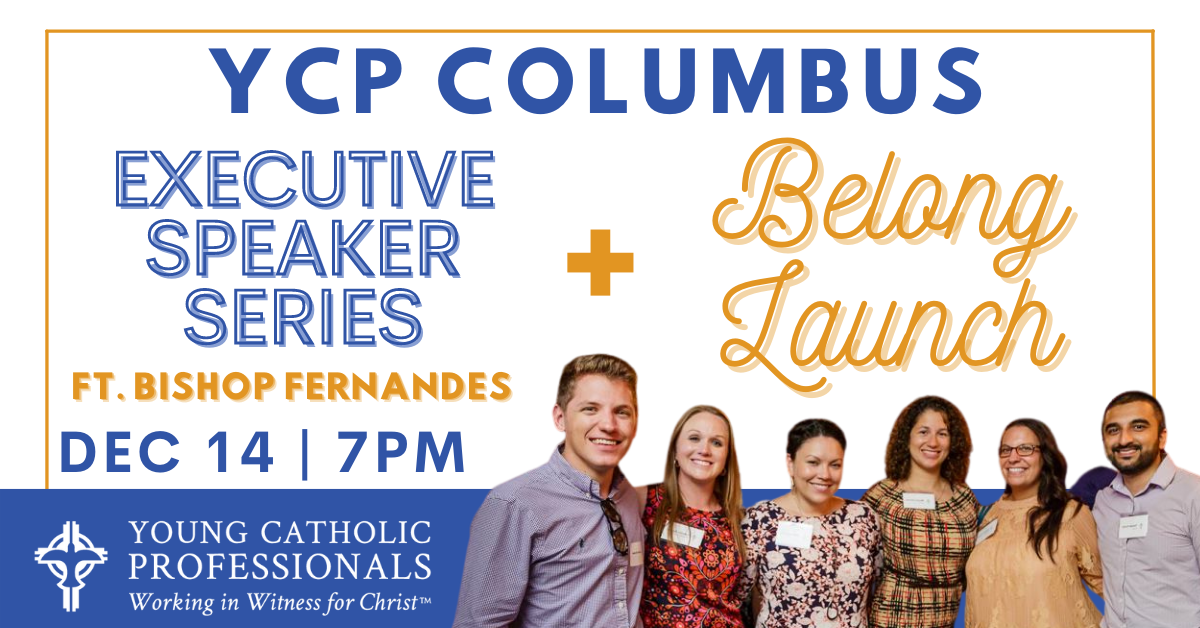 Come join us for our FREE Executive Speaker Series and the launch of Young Catholic Professionals' new membership: Belong! All Catholic professionals are invited for an unforgettable evening at 7:00pm on December 14th at The Vault!
RSVP to meet your YCP Columbus team, toast to our growing community, enjoy appetizers and drinks, and experience a memorable evening with your other young professionals. Then join us in welcoming our new Bishop of the Diocese of Columbus, Bishop Earl Fernandes, as our Executive Speaker!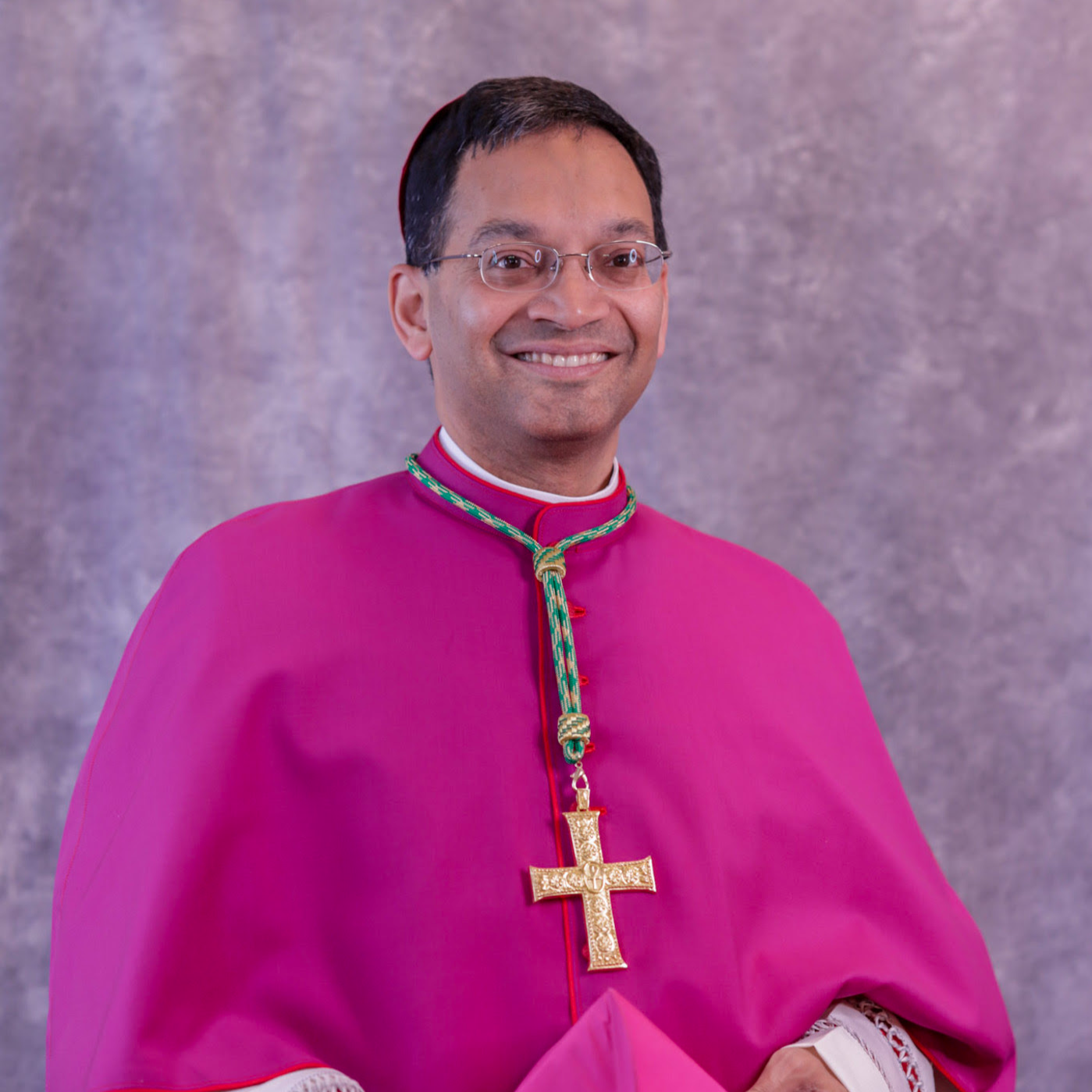 About Bishop Earl Fernandes:
Most Reverend Earl K. Fernandes was ordained and installed as the 13th Bishop of the Diocese of Columbus on May 31, 2022. He has given presentations, talks, and retreats around the country and has published articles in three collections of essays published by the Institute for Priestly Formation in Omaha, which also published a book authored by him in 2014. Father Fernandes' scholarly essays have also appeared in Seminary Journal, Homiletic and Pastoral Review, the Linacre Quarterly, Journal of the National Apostolate for Inclusion Ministry. His articles in the latter two addressed issues of persons with disabilities.
*Current YCP members can register for "RSVP & Belong+" for free using the discount code sent to your email. For questions email membership@youngcatholicprofessionals.org.
BELONG TO YOUNG CATHOLIC PROFESSIONALS:

YCP offers young workers in their 20's and 30's a vibrant community where they can build lifelong connections and be empowered to perform their work for the glory of God. At YCP, work and faith are elevated by experienced mentors and speakers who challenge us, and peers who encourage us. Belonging to YCP opens the door to a nationwide network of Catholic professionals, benefits that help you intersect faith and work through the guidance of successful Catholic executives and access to exclusive content, events and partner perks.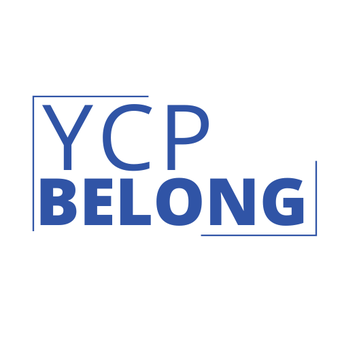 The Vault, 35 E Gay St, Columbus, OH 43215