Bishop Robert Brennan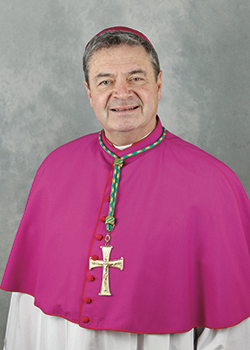 Bishop Brennan studied for the priesthood at the Seminary of the Immaculate Conception, Huntington, New York and was ordained a priest in the Diocese of Rockville Centre, New York, on May 27. On July 25, 2012, he was ordained as Auxiliary Bishop for the Diocese of Rockville Centre. In early 2019 we welcomed Bishop Brennan as our Chief Shepard, the 12th Bishop of Columbus.
Fast Facts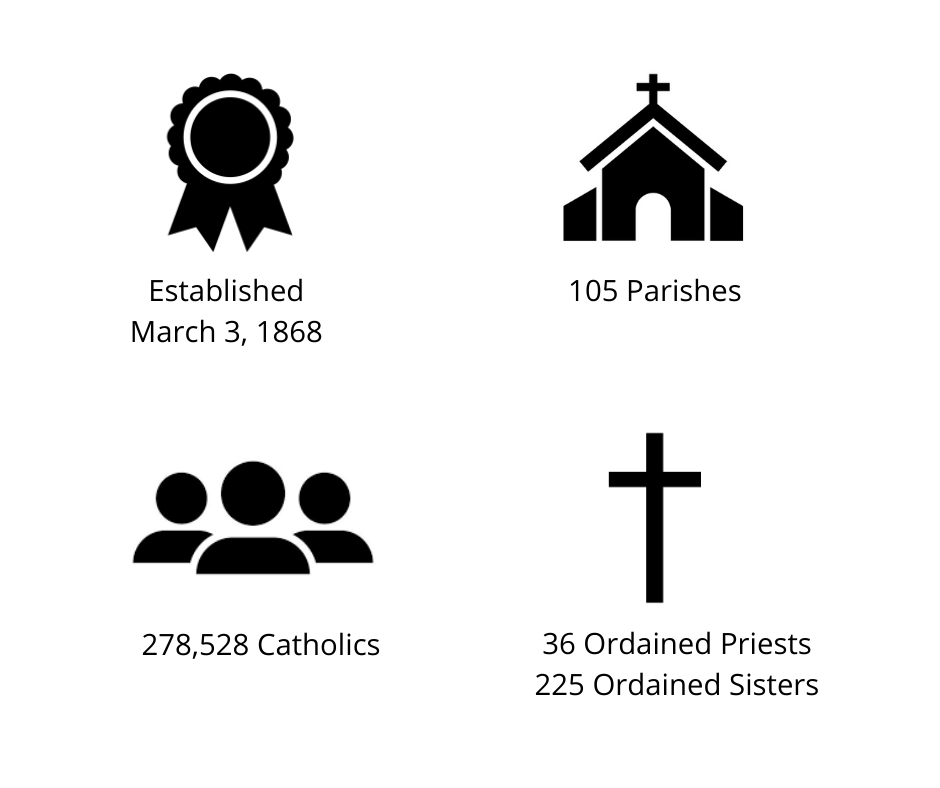 Stay Connected

St. Gabriel Catholic Radio
Get your daily dose of inspiration on your daily commute, at work (or anywhere!) The station features a variety of programs to help you grow in faith.
Tune into AM 820 or log on at https://stgabrielradio.com

The Catholic Foundation
The Catholic Foundation is a non-profit, charitable organization that receives and manages assets to provide perpetual funding for the parishes, schools and ministries within the 23-county Diocese of Columbus.
Call or (614) 443-8893 visit https://catholic-foundation.org https://catholic-foundation.org for more information.
Hour of operation: 8AM - 5PM
St. Joseph Cathedral
212 East Broad Street
Columbus, OH 43215
(614) 224-1295
Mon-Fri: 12:05 pm
Sat: 5:15 pm
Sun: 8:00 & 10:30 am
12:30-5:15 pm
For more times visit https://www.saintjosephcathedral.org