Bishop Earl Fernandes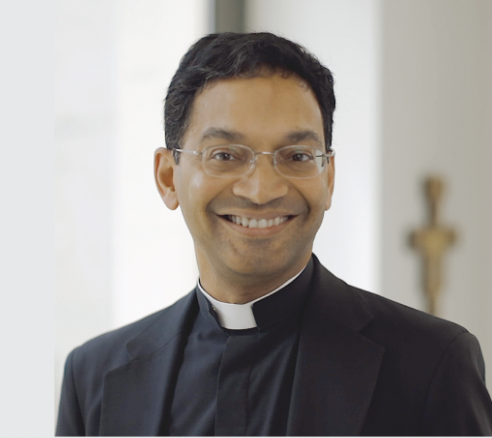 Bishop Fernandes was previously the pastor of St. Ignatius of Loyola Church in Cincinnati, Ohio. From 2016-2019, he was a member of the Staff of the Apostolic Nunciature in Washington, D.C., and continues to serve the Apostolic Nuncio. From 2008-2016, he was the Dean of the Athenaeum of Ohio/Mount Saint Mary's Seminary of the West in Cincinnati and an associate professor of moral theology. He holds a doctorate in moral theology from the Alphonsian Academy in Rome. 
He has given presentations, talks, and retreats around the country and has published articles in three collections of essays published by the Institute for Priestly Formation in Omaha, which also published a book authored by him in 2014. Father Fernandes' scholarly essays have also appeared in Seminary Journal, Homiletic and Pastoral Review, the Linacre Quarterly, Journal of the National Apostolate for Inclusion Ministry.
Fast Facts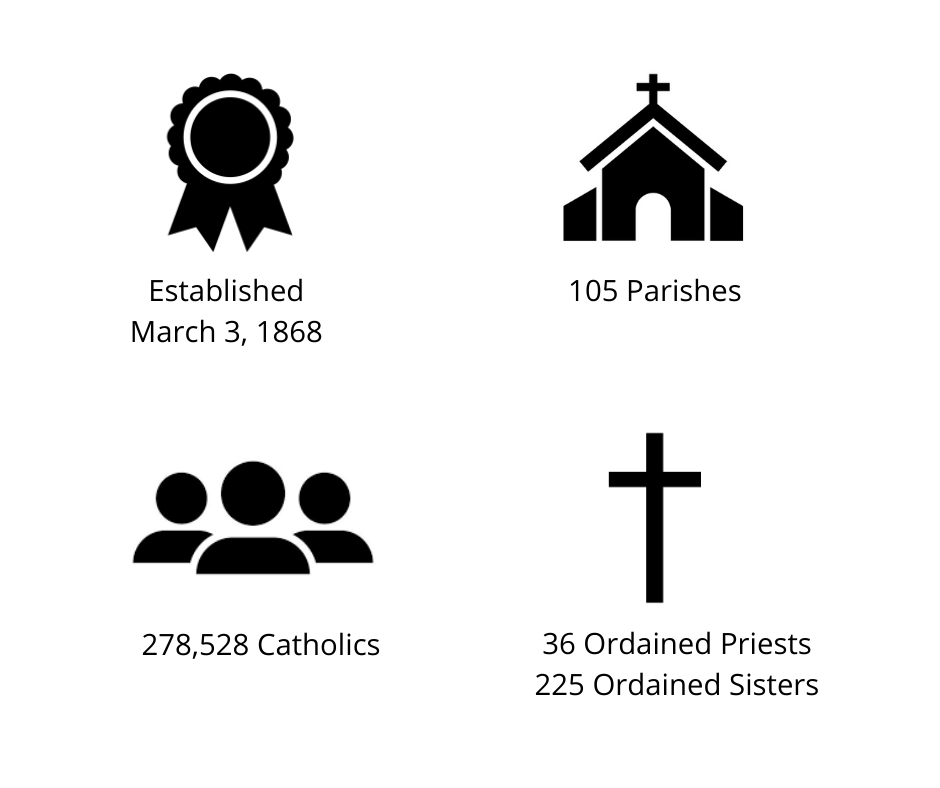 Stay Connected

St. Gabriel Catholic Radio
Get your daily dose of inspiration on your daily commute, at work (or anywhere!) The station features a variety of programs to help you grow in faith.
Tune into AM 820 or log on at https://stgabrielradio.com

The Catholic Foundation
The Catholic Foundation is a non-profit, charitable organization that receives and manages assets to provide perpetual funding for the parishes, schools and ministries within the 23-county Diocese of Columbus.
Call or (614) 443-8893 visit https://catholic-foundation.org https://catholic-foundation.org for more information.
Hour of operation: 8AM - 5PM
St. Joseph Cathedral
212 East Broad Street
Columbus, OH 43215
(614) 224-1295
Mon-Fri: 12:05 pm
Sat: 5:15 pm
Sun: 8:00 & 10:30 am
12:30-5:15 pm
For more times visit https://www.saintjosephcathedral.org