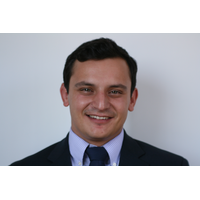 Written by: Konrad Kappel
We were recently blessed to host Mitch Wilson, an amazing speaker, a husband, and an active member of the Cornerstone Catholic Covenant Community in Columbus. He currently works for St Paul's Outreach (SPO) and before his time at SPO he worked for 104.9 The River radio station for almost five years. He worked On-Air, assisted them in promotions, and served in various marketing capacities. Mitch originally hails from San Diego California, but he moved to the Columbus area to attend OSU where discovered SPO and had his reversion to the Catholic faith.
Mitch spoke about unity and relational ministries in a world of division and shallow relationships. Mitch started the talk by captivating his audience with two great stories. The first story was from his childhood which he called the pencil story which involved the Inspector Gadget happy meal toy, a pencil, and pure childhood excitement. The second story took place later in his life when one of his friends suddenly felt called to go out and onto the streets and talk to people about God. After fully fascinating the audience with his stories, Mitch emphasized that the primary way people communicate and build relationships is precisely through the sharing of each other's stories. Mitch said that these relationships that we build allow us to share the greatest story of all time. The story in which God loved us into existence even though it could go wrong, and then we proceeded to disobey God, but he still loves us so much that he sent his Only Begotten Son to die for us and save us. Mitch stressed that this greatest story of all time is the only story worth attaching your life to, and to remember what story you are a part of.
Mitch assured us that everyone has an important, captivating, and unique story in which God has done something for you that we can share with the world. Most people struggle to figure out what our story even is. Mitch gave many suggestions to help figure out what your story is and how to share it. Mitch recommended that we start to journal each day as this naturally captures our story in written form, and it allows us to see in the future when re-reading how God addressed our daily problems. He also suggested that we practice speaking our stories while alone in the car, as it allows us to practice and give some comedy to people driving by. Mitch also gave some last practical advice: 1. Share your story 2. Be aware that you are telling a story 3. Take the time to know your story.
To the YCP community: As we start the season of Ordinary Time, we dive into the story of Christ, the Lamb of God, walking among us and transforming our daily lives. We should make sure to capture this great story. We should be sure to build deep relations with others by sharing this story with them and asking what their story is. Ultimately, allowing us to attach ourselves to and share the greatest story of all time, as we walk with Jesus this season.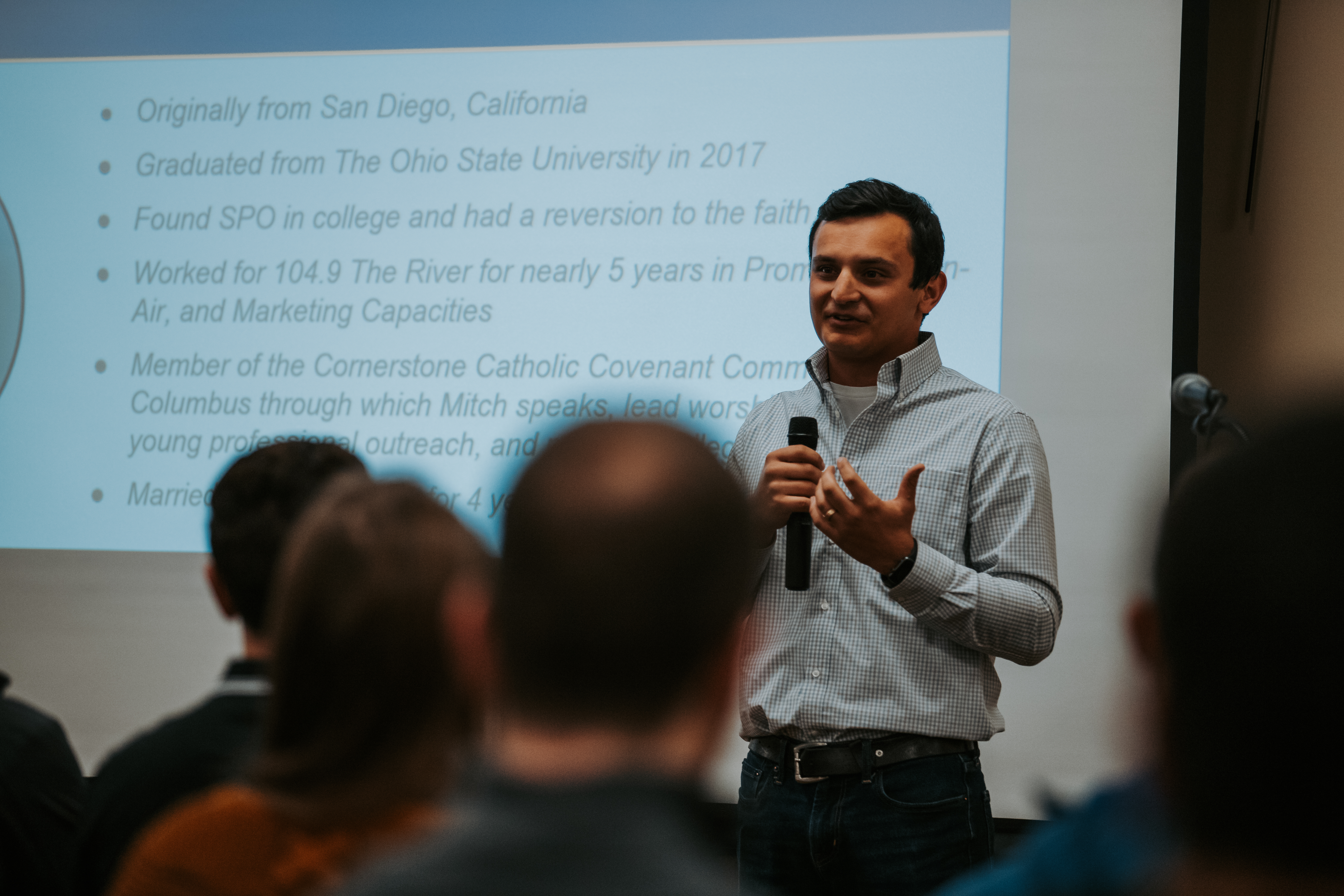 ---