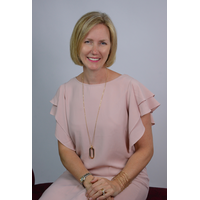 Written By: Danny Gilmore
Last week we were blessed to host Emily Jaminet, a captivating Catholic speaker, author, radio personality, (and mother to seven children!) who hails from right here in Columbus. Emily opened her talk by reminding us that as Christians, our ultimate destination isn't finishing graduate school, frequenting corporate board rooms, or even sending kids off to college: it's Heaven. And, that no matter the timing or enormity of the challenges that we face in our career or spiritual growth, we can always hit the reset button. What better time to reset, said Emily, than during the season of Advent as we prepare for the coming of our Lord.
That begs the question, how do we reset? In the midst of our invariably hectic personal and professional lives, where can we hope to find the clarity, let alone the time, to put it all aside and start fresh, especially when working through something as massive as a total career change? Drawing on personal experience, Emily's answer to that question was refreshingly simple: We must be in frequent communication with God through prayer. As well, she recommended that we seek the counsel of our friends – our brothers and sisters in Christ. Emily emphasized that in prayer God can help us make the decisions that align our gifts and desires with His plan for us, propelling us forward on the exciting journey that is a life lived totally for Him. Counsel from our friends, she said, can help us to see our lives from a different perspective: possibly providing clarity about our gifts, our talents, and even what makes us come fully alive – as God intends us to be.
For those who crave practicalities, fear not. Emily shared with us a few practical strategies that she recommends for making time for prayer and for our friends to help us reset when we need to. Regarding prayer, Emily suggested setting the alarm clock back incrementally; 15 minutes earlier, 30 minutes earlier, and with time, maybe even earlier than that. It's possible, she said, that we could find ourselves with hours in the day that we didn't even know we had. Acknowledging how this strategy might impact sleep, Emily amusingly shared one of her routine prayers that she calls the "2 for 1 rule": "God, for every hour I sleep, please grant me two". Additionally, Emily encouraged regular journaling as a prayerful and reflective exercise – a practice that can help us to see in a tangible way our own spiritual progress and God's working in our lives over time.
To the YCP community: As we approach the end of the season of Advent, let us reflect on Emily's message and call to mind our own Advent journey and consider where we might be in need of a reset – knowing that it is never too late. Whether it concerns renewed spiritual commitments, change in our families, or in our professional lives, the Lord desires to be intimately involved. Through frequent prayer and support from our Catholic community may we find the peace of Christ, and with it a Christmas season marked not by fear, but by breathless expectation.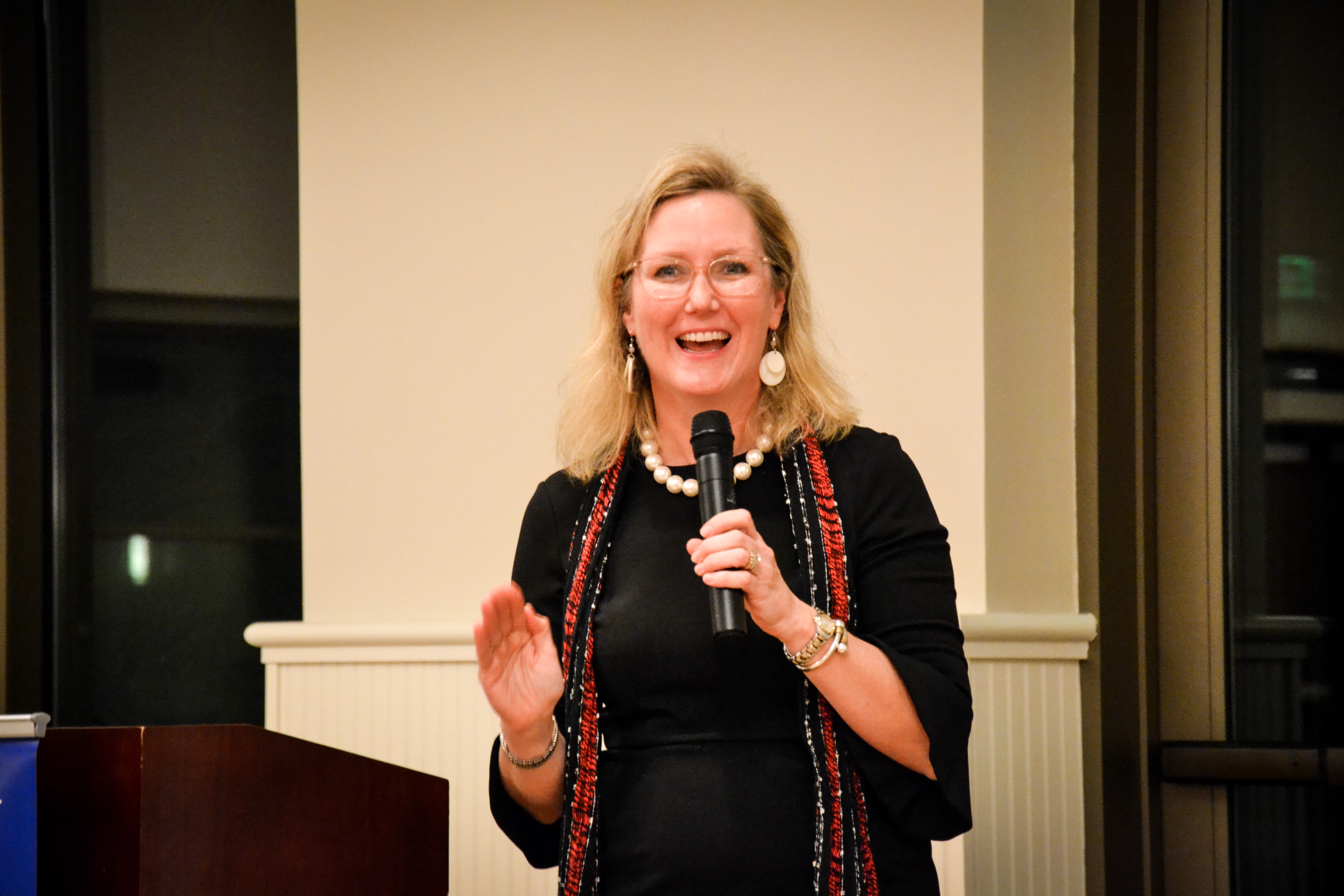 ---