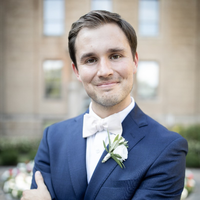 Written by: Chatham Anderson
On Wednesday we were blessed to have Brad Pierron join us at St. Patrick's for a discussion about finding our purpose. As the Missionary Program Director for Damascus, the home of Catholic Youth Summer Camp (CYSC), Brad has spent the last six years empowering young Catholics to develop a faith that is deep, contagious, and joy-filled. Brad's passion and high energy was on full display. Brad challenged us to think critically about who we are and how that impacts our relationship with Jesus (spoiler: we are children of God and he desires to have an intimate relationship with us).
In Genesis, we learn that we are created in God's image with the capacity to love and be loved by Him. When the serpent tempts us to eat from the tree of knowledge so that we can be like God, we can be confident that we are already made in God's image and likeness. We don't need to work for something that we have been freely given.
However, when Adam and Eve give in to temptation, just as we all often fall into sin, God asks "where are you?" (Genesis 3:9). Rather than the accusing tone that we often associate with this question, Brad asked us to instead imagine God the father asking out of love and concern for his children, who are lost. As we know, God sent Jesus down to us in order to bring us back to him and to have eternal life with him.
In a practical sense, Brad said we should prioritize who we are before what we do. After all, we are human-beings not "human-doings." It is easy to cling to the things that make us comfortable like our identity in a career, hobbies, or relationships but it is our identity in Christ that should motivate our actions. God doesn't necessarily want to take things away from us, but he wants to transform them. It is when we let go that we can let God in and let Him work through us.
Finally, Brad offered us an exercise to grow in our purpose in Christ:
1. Reflect on the lies that we think about ourselves that keep us from seeing our identity as sons and daughters made in God's image
2. Flip those lies and remind ourselves that while we are broken we are beloved by God and he chooses us every day, at every moment
3. Reinforce that truth we know about our identity with scripture. For example, if we feel lost and unsure of our future, acknowledge that God has a plan as he says in Jeremiah 29:11, "For I know the plans I have for you… plans to prosper you and not harm you, plans to give you hope and a future"
Thank you Brad for joining us Wednesday and helping us grow in our Christian purpose. I know I speak for more than just myself when I say there were many things I took away from your presentation that I plan to reflect on and act on.
Also if you ever get the chance, ask Brad about his pet Alligator Spike…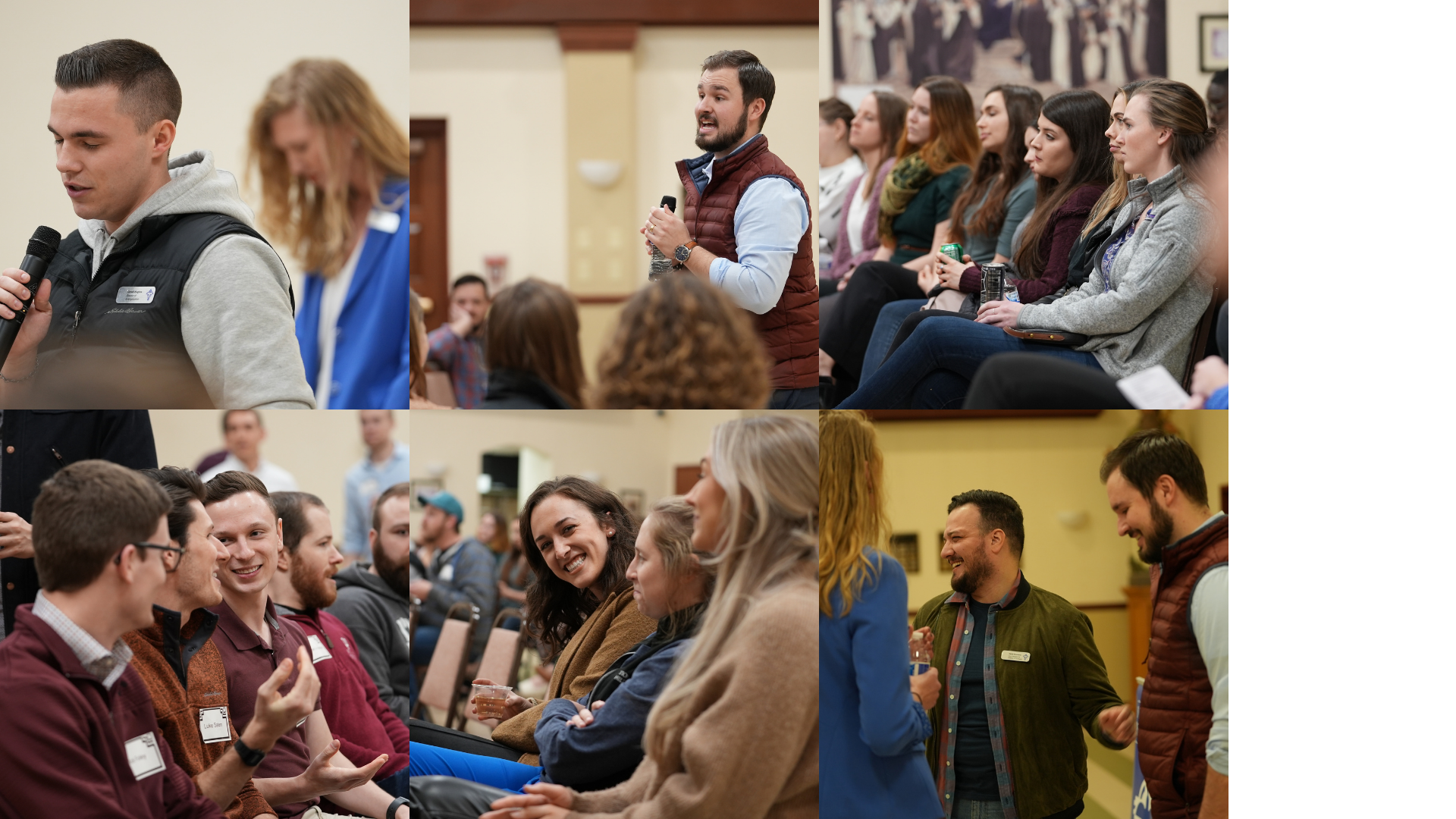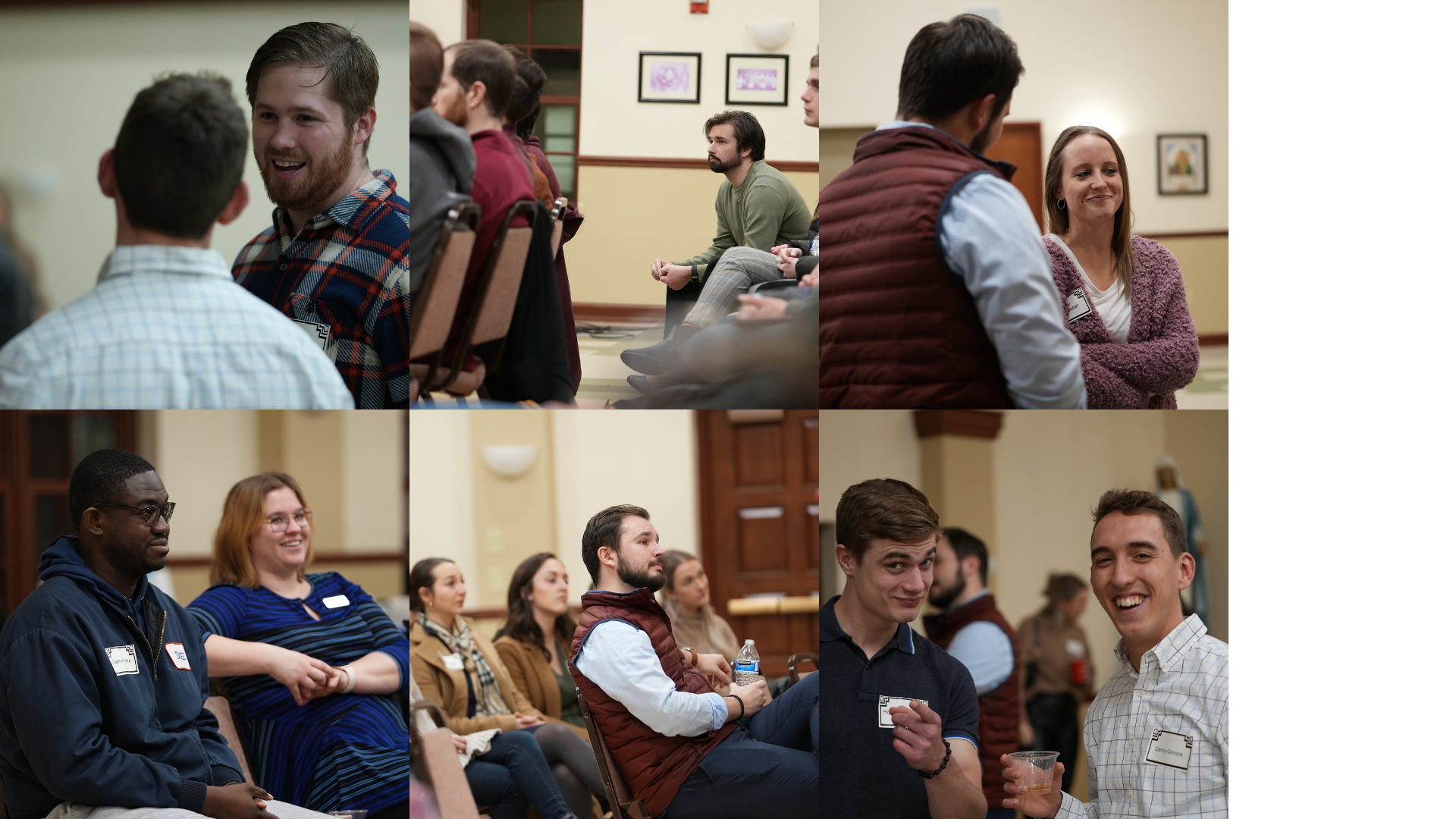 ---